A Hamilton-based experimental trio & two-piece drone marathon go up against Burtynsky's darkness.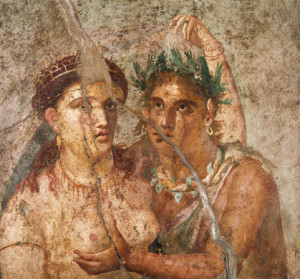 Building on three years of fruitful Night\Shift collaboration, KWAG has invited the festival to program its current featured exhibit – Ed Burtynsky's Infinite Change – with musical acts that tap the same emotional range as the images: alluring yet unsettling; mysterious but poignant; equal parts raw and polished. Performers will play off the concrete floor in the main gallery – two experimental bands that both hurt and heal.
7:30ish \\ GlassEYElashes \\ glasseyelashes.bandcamp.com
9ish \\ Mooons \\ Their debut recording on Soundcloud !
\
\\
\\\
\\\\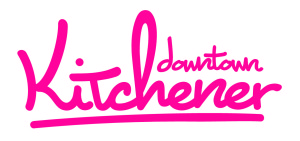 Night\Shift Placehacking Festival's deep roster of 2016 musical performers is generously brought to you by the Downtown Kitchener BIA , which supports a variety of local cultural organizations, entrepreneurs and artists in their efforts to make our city a better place to be.
SHARE
Kitchener-Waterloo Art Gallery (101 Queen St. N.)
Sat Nov 5th \\ 7:30-11pmish
22
Infinite Change \\ Edward Burtynsky