Two killer Canadian songsmiths rock the KPL main lounge in celebration of the guitar.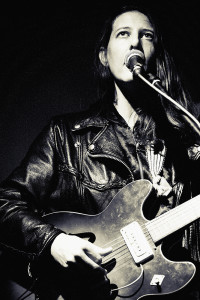 With the reimagined guitars from DTKreAXE as an inspirational backdrop (and festival goers riffing on those ideas to communally recreate a few more out of retired acoustic bodies), KPL's main lobby will be warmed up with exclusive solo performances by two gems of contemporary Canadian songwriting, Jennifer Castle and Aaron Mangle (playing songs from his band, Cousins).
9pm \\ Jennifer Castle \\ facebook.com/jennifercastlemusic
10:30pm \\ Aaron Mangle (Cousins solo) \\ cousinscousins.bandcamp.com
\
\\
\\\
\\\\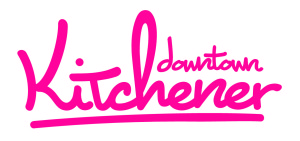 Night\Shift Placehacking Festival's deep roster of 2016 musical performers is generously brought to you by the Downtown Kitchener BIA, which supports a variety of local cultural organizations, entrepreneurs and artists in their efforts to make our city a better place to be. 
SHARE
Kitchener Public Library (85 Queen St. N.)
Sat Nov 5th \\ 9pm to 11:30ish