Cruise by balloon artist Drew Ripley 's latest blown-up masterpiece: a life-sized vehicle!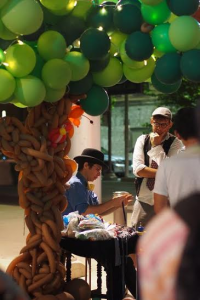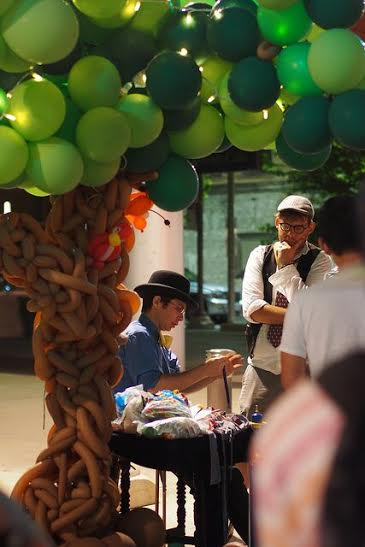 Community Car Share presents local balloon-sculpting guru Drew Ripley in a fun and interactive installation that plays with the shift in Waterloo Region's car culture: a life-sized sedan made entirely of balloons with realistic moving doors, bumpers, working lights, even exhaust!
Take a seat inside the car and smile for a picture – say "I'd rather drive less" instead of "cheese!" – and earn a chance to win gift certificates from Community Car Share. Roll on back to the Duke Food Block and be part of the cathartic popping party at 1am!
SHARE
More sites
Duke Food Block (between Queen & Frederick)
7pm to 1am